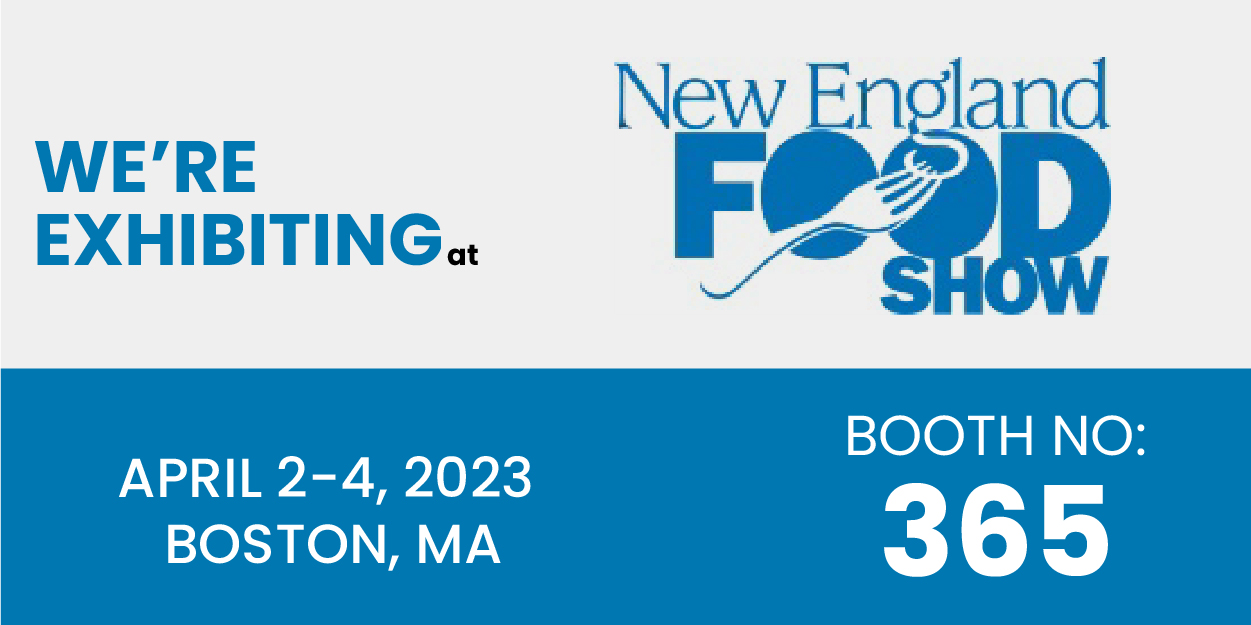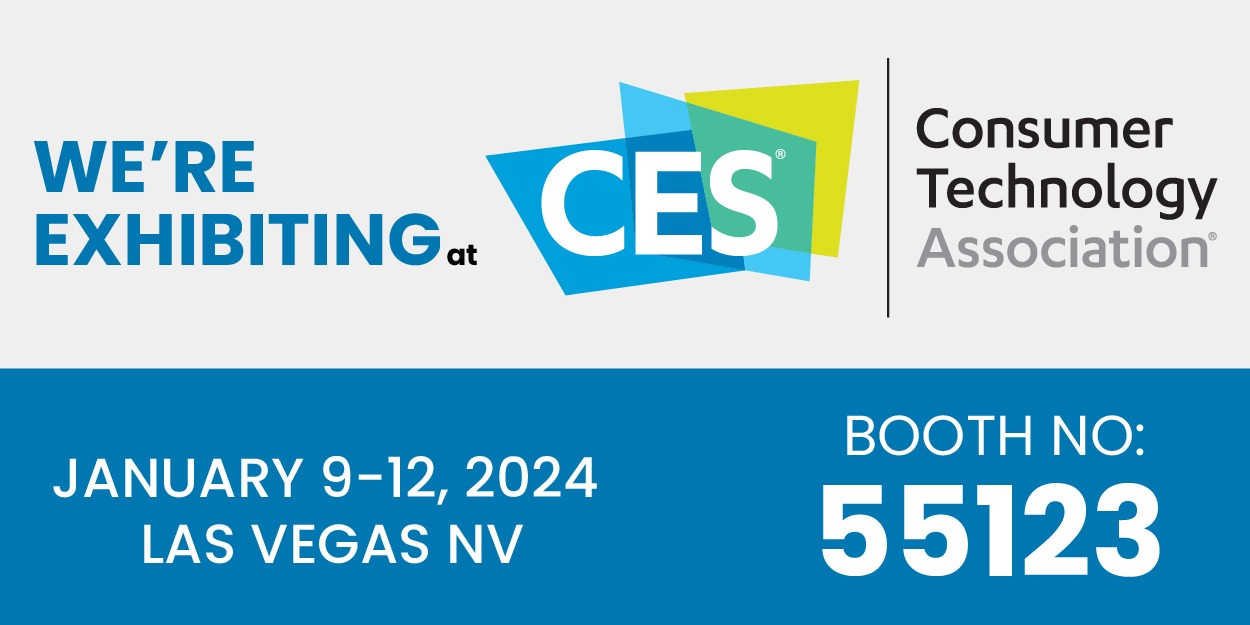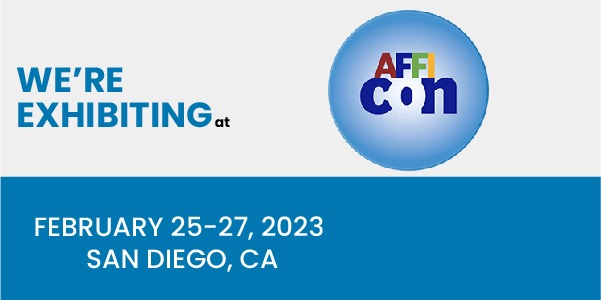 Intelligent Solutions for Today's Digital World
Physical Digital Convergence is at the center of virtually every new technology innovation today. Driving the convergence of the Digital and Physical world, Trivedi Advanced Technologies(TAT) is accelerating the transformation of companies to a digital form of business.
At TAT, we have more than 32 years of experience crafting solutions and experiences that solvenot only our customers' problems today but are also their needs of tomorrow.
Product and Services
TAT specializes in providing niche skills in IoT, Cloud, SalesForce, ETL Tools, Talend, Angular, Firmware & other evolving technologies. Offering a great mix of key skills, experience and an engagement model for your business growth, we are highly focused on delivering qualitative, time bound and cost-effective solutions.
Major Clients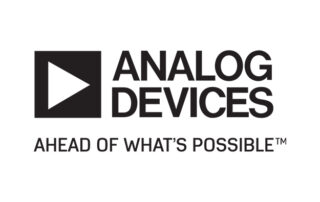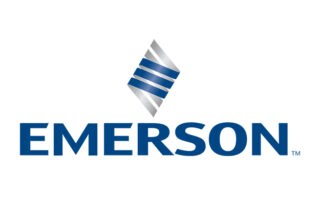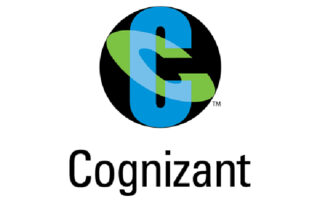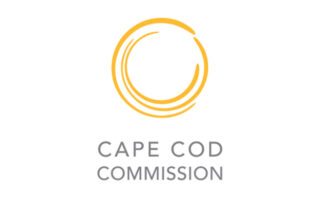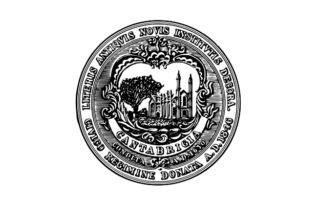 Technology Partners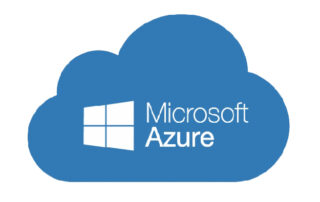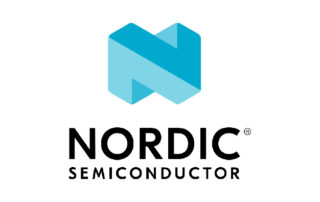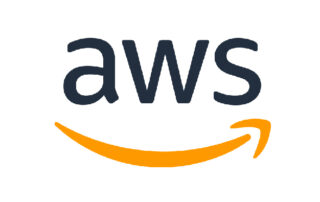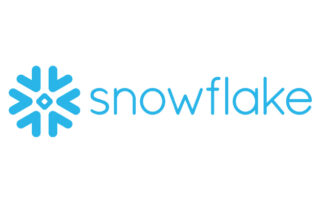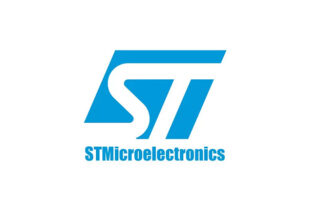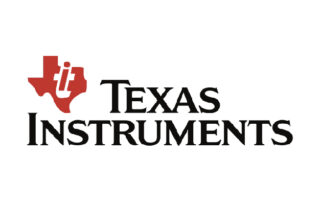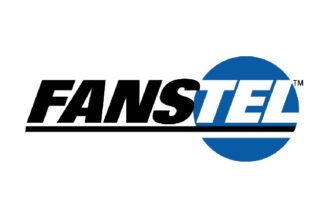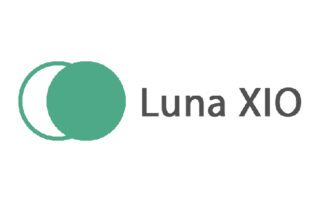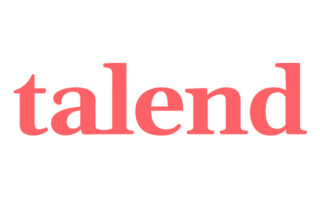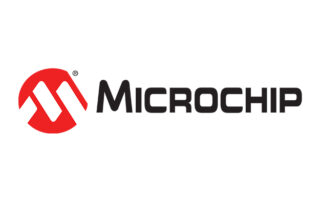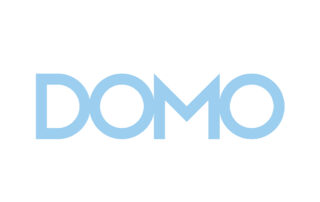 Fill out this form to get in touch.