Right choice for your business
Trivedi Advanced Technologies' Temp Tag data logger powered by Luna XIO delivers better time to value at best cost and ROI.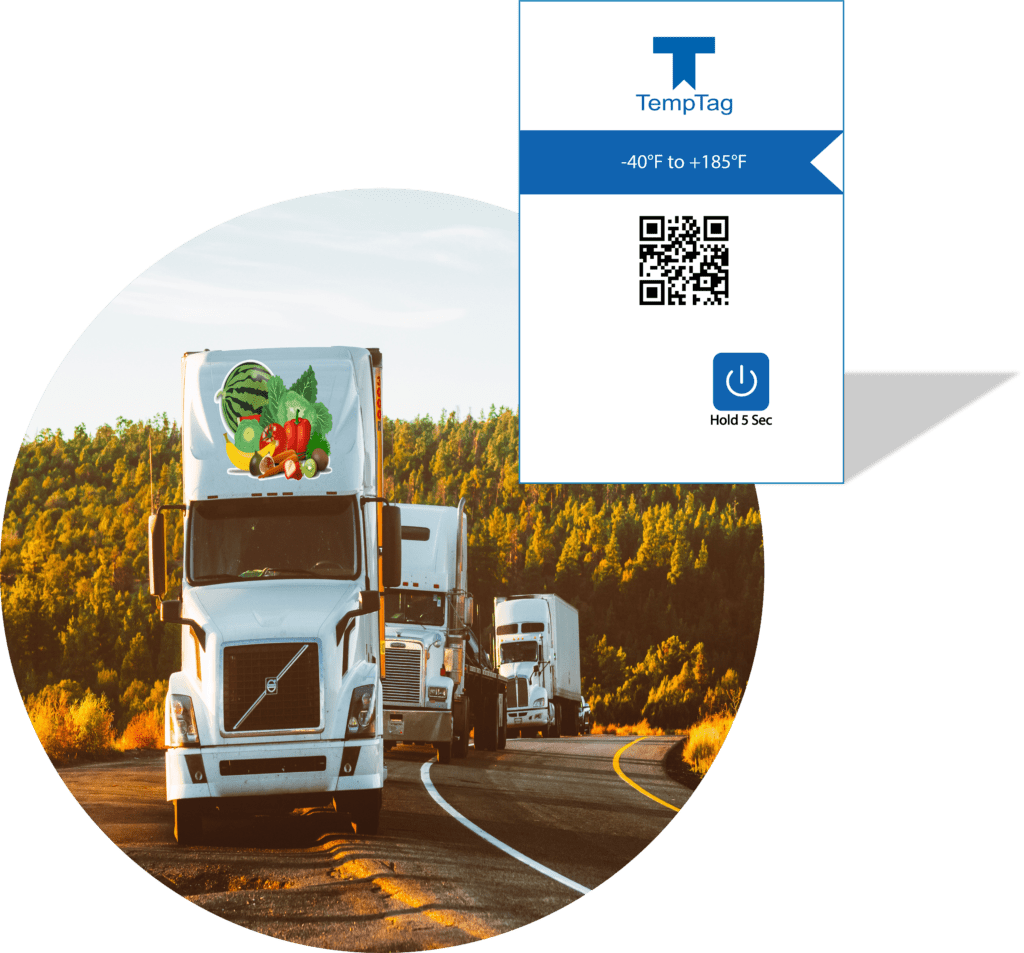 The Challenge
Studies show that about 14% of food is lost before reaching the customer while a third of all global fresh fruits and vegetables are thrown away due to quality issues. The waste and loss contribute to atmospheric carbon and leave people struggling to feed families.
Customers use temperature data loggers to monitor their logistics and commonly used is a PDF logger.  Traditional data loggers consume a lot of time and effort to realize value.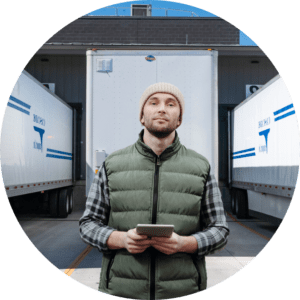 TempTag data logger is powered by Luna architecture.  The data logger incorporates automated data upload to cloud through Luna enabled software gateways.  Decision making is faster than ever before with a secure data access from anywhere.
Trivedi Advanced Technologies, partner of Luna XIO specializes in providing intelligent solutions/resources in today's Digital world.  They specialize in providing IoT solutions in the areas of health care, food logistics, cold chain and supply chain